Changi Foundation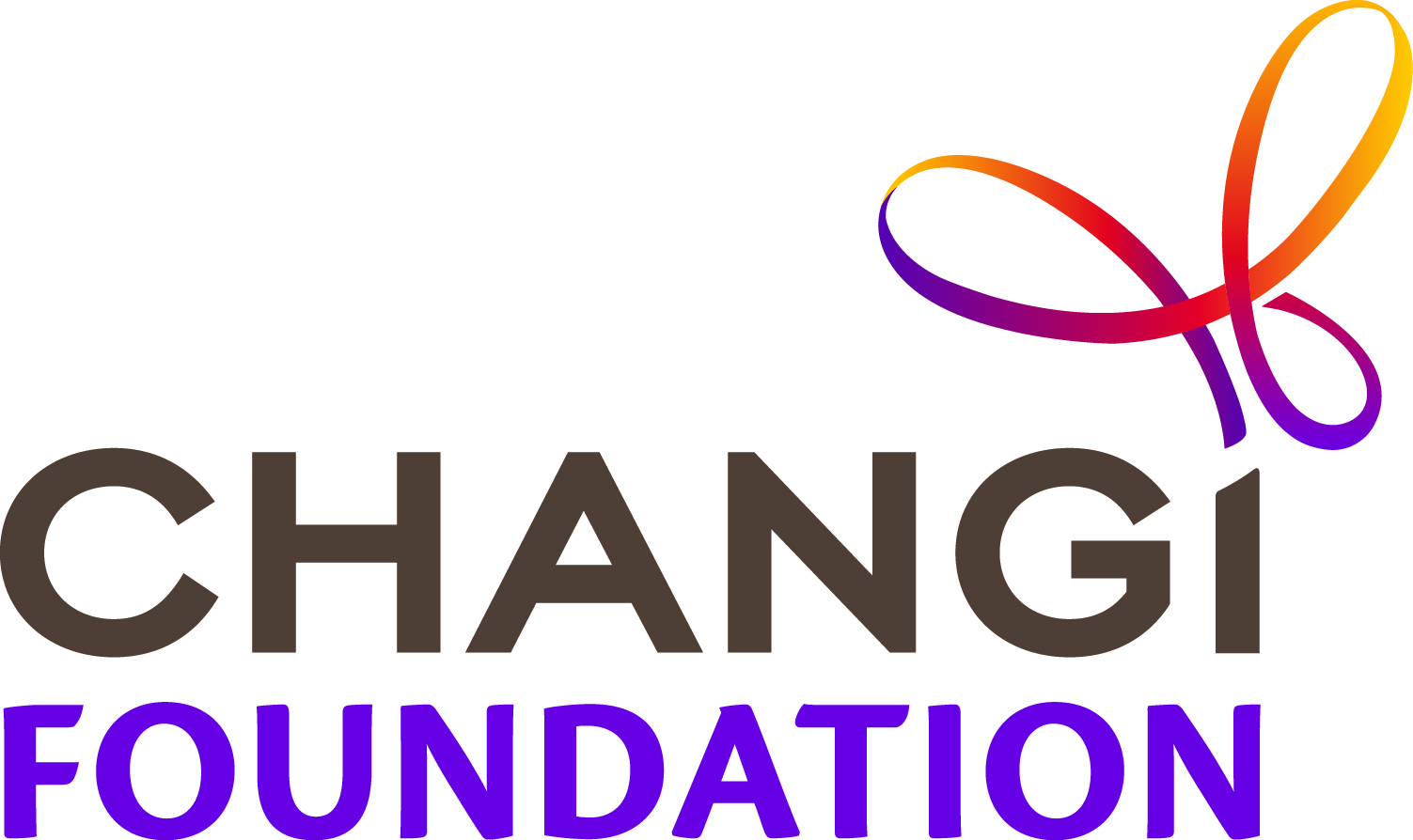 Changi Foundation is the philanthropy arm of Changi Airport Group (CAG) supporting and commit to youth development.
Each year, CAG allocates a percentage of its net profit to the Changi Foundation to fund programmes and projects, touching the lives of over 15,000 youths over the years.
Changi Foundation funded awards for APS students and has been supporting APS for the Assumption Pathway Academy (APA) Traineeship Allowances since 2018. With this continuous support, APA students are able to earn an allowance and continue learning at the same time during their two-year Work-Study Programme.
Find out more about APA