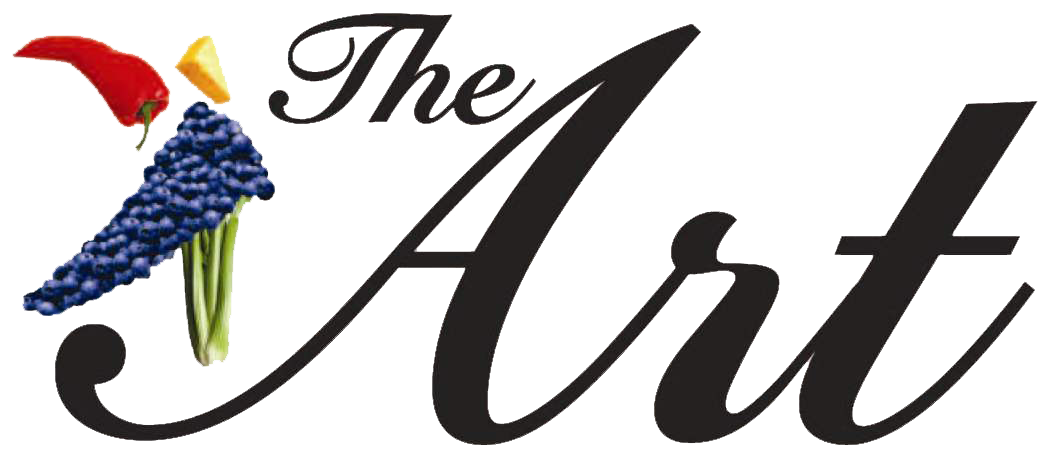 The ART (Assumption Restaurant for Training) is one of the on-the-job training platforms for students, owned and managed by APS.
It was established in April 2011 within the school premises and is open to the public which provides authentic working environment for students' training.
Check out our operating hours and latest menu here!